Entertainers
The faire will come alive this year with music, dance, comedy, and feats of combat! Come and be dazzled by acts at our stages including The Bonnie Brae, The Thornberry, The Butternut, The Willow, and the tavern's Lazy Oak Stage.
2021 Ren in the Glen Entertainers
The Court of King George and Queen Grace of the House of Windsor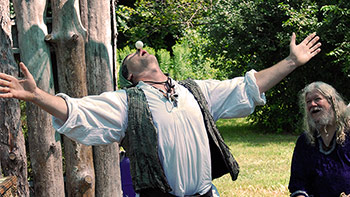 The Pizpor Show Magician in training, no promises, lame comedy.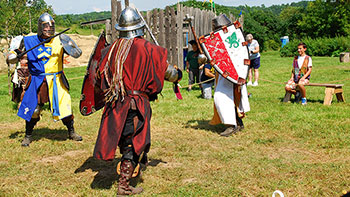 Medieval Tourney & Fight the Knight Knightly combat tournament — plus: test your mettle against an armored knight!
The Fairyville Faeries Meet the Ice Faerie, the Fire Faerie, and the Woodland Faerie.
Bardmageddon Traditional folk and Irish music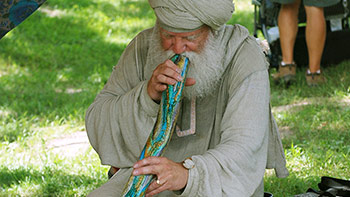 Mustafa Ali Wandering mystic, musician and teller of tales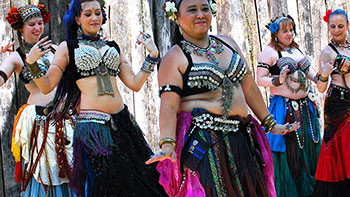 Dance Caravan Renaissance style belly dance.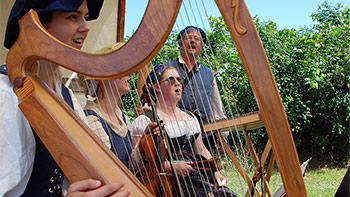 Ravenscroft Musicke Guild Elizabethan music.
Midwest Renaissance Actors Guild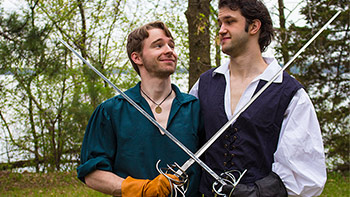 Brothers Dymm Comedy swordplay duo.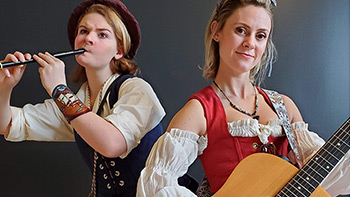 Bess & Marley Music and comedy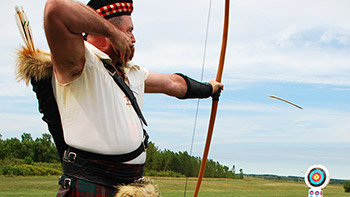 Bard the Bowman Archery - shoot the longbow!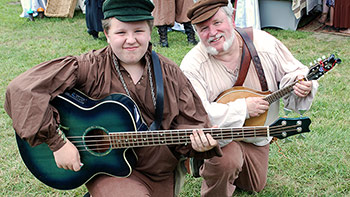 The Hounds of Dublin Irish music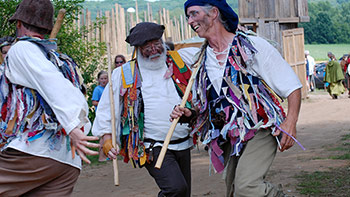 General Hardware Border Morris Dancers Folk dancing from the border of England and Wales.
Zard the Bard Storytelling with audience participation.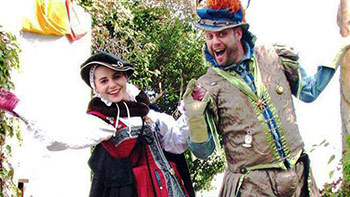 Master Ticktock's Comedy Hypnosis The Mind Wizard, Master Ticktock, hypnotizing volunteers from the audience and transporting them back in time to the fairytale of merry old England.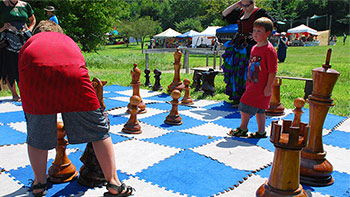 ChessWerks Play chess on a giant chess set.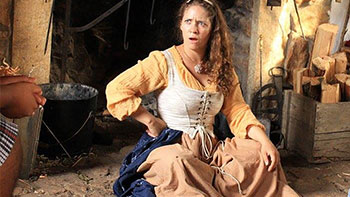 Fabled Nature Celtic fairy tales and folklore.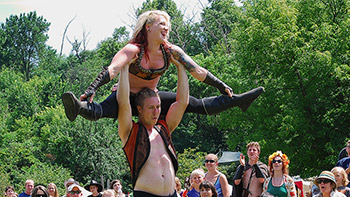 Toil and Tumble Lovely humans! Stupid stunts. Two person acrobatic comedy show! A rom-com that'll have you head over heels!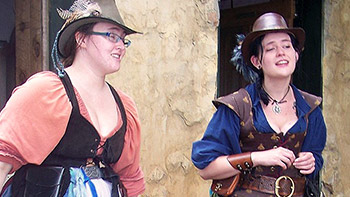 Fates Folly Irish, Scottish and English traditional music.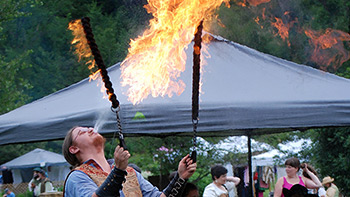 Kazmir the Hungry Sword swallower, fire breather, and more.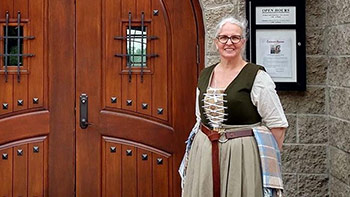 Gaelically Speaking Teaching Scottish Gaelic language, culture and history.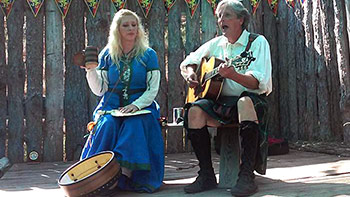 Barry the MacEwan (from Atlantic Wave) songs of Scotland and Ireland.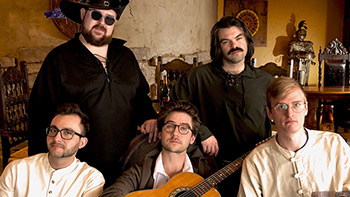 Loreweavers Tavern music from a world of adventure and wonder.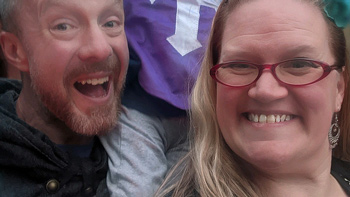 Loch and Loaded Scottish folk tunes: ballads, bothies, boat, and bar songs.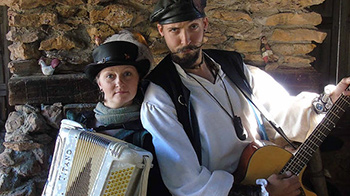 Langers Ball Irish folk music, drinking songs, and more.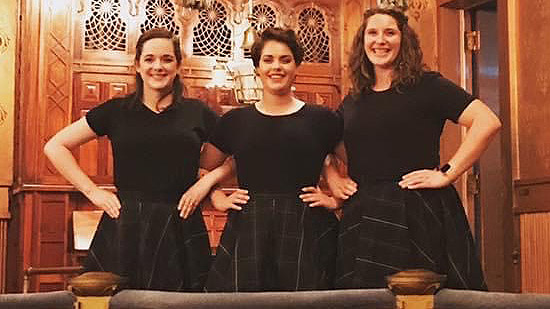 Craic Damhsa Traditional Irish dancers.