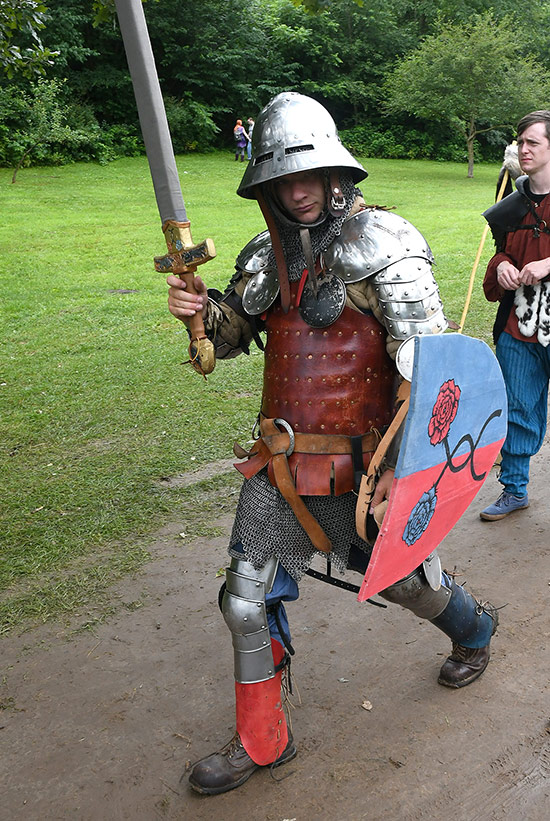 Ren in the Glen
A Medieval Fantasy Faire in Glenwood, Wisconsin
St. Croix County
Saturday July 31 - Sunday August 1, 2021
Small in size — huge in fun!
Affordable, accessible, and enjoyable! This is a small, intimate faire that's more like a party you've been invited to.
Now in its 9th season, Ren in the Glen is a wondrous festival held in an enchanted glen near the fabled town of Thornberry, where you'll encounter knights in combat, fairies flitting about, dancers whirling in a blur of colors, the scents of rare and exotic goods, the sizzle of a feast cooking on the fire, and the songs of minstrels and bards floating upon the breeze.
Come join us for a weekend of family-friendly adventure in our enchanted world! Ren in the Glen is located midway between St. Paul, Minnesota and Eau Claire, Wisconsin, not far north of the city of Menomonie.
Tickets:
$12 at the gate
Kids 12 & under FREE
Tickets are for a single day only.
Advance ticket sales have ended.
Fun things to do:
Posters and flyers:
Road Construction!
Please see the information about road construction on our Directions Page before you plan your visit.
Countdown to Ren in the Glen 2021!