Ren in the Glen – Sponsors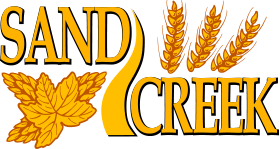 Sand Creek Brewing Co.
Black River Falls, WI
715-284-0027
Wisconsin's third largest microbrewery, located in Black River Falls, and brewers of fine craft-brewed ales and lagers in the proud tradition of Wisconsin brewing.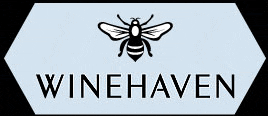 Winehaven Winery and Vineyard
Chisago City, MN
651-257-1017
A cornerstone of Minnesota winemaking, producing highly acclaimed wines that capture the distinctive flavors of its vineyards and region.
Info
Dates
Saturday, July 29 - Sunday, July 30, 2017
Rain or shine
Times
Saturday: 10:00 am - 6:00 pm
Sunday: 10:00 am - 5:00 pm
Address
1442 Dunn St. Croix Road
Glenwood City, WI 54734
Price
$10 at the gate
$8 in advance
Buy 10 or more advance tickets: $7 each!
Kids 12 and under - free
Advance Tickets
Advance tickets now available online!
Links: